Experts in Accounting, Auditing and Taxation
We provide best services in India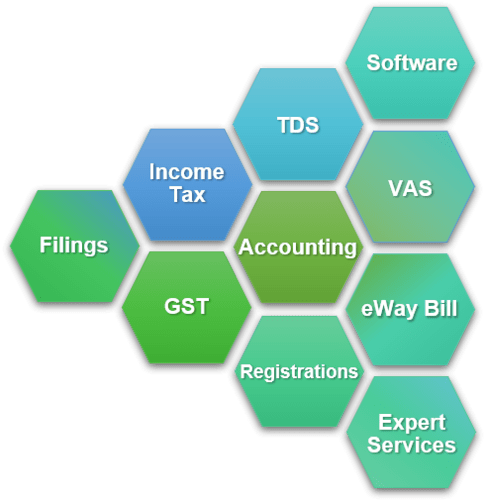 The TaxJury firm is in practice in Kolkata since 2013 and provides Tax, finance and Consultancy related services in India.

Our firm TaxJury maintains qualified, well trained and highly experienced staff.
Our mission is to provide simple solutions for all your taxation problems. TaxJury strives towards this goal by providing accurate information on tax laws. Our easy-to-use site, TaxJury just make the user experience more enjoyable.
Our vision is to be "PARTNERS IN YOUR GROWTH & GROWTH OF THE COUNTRY".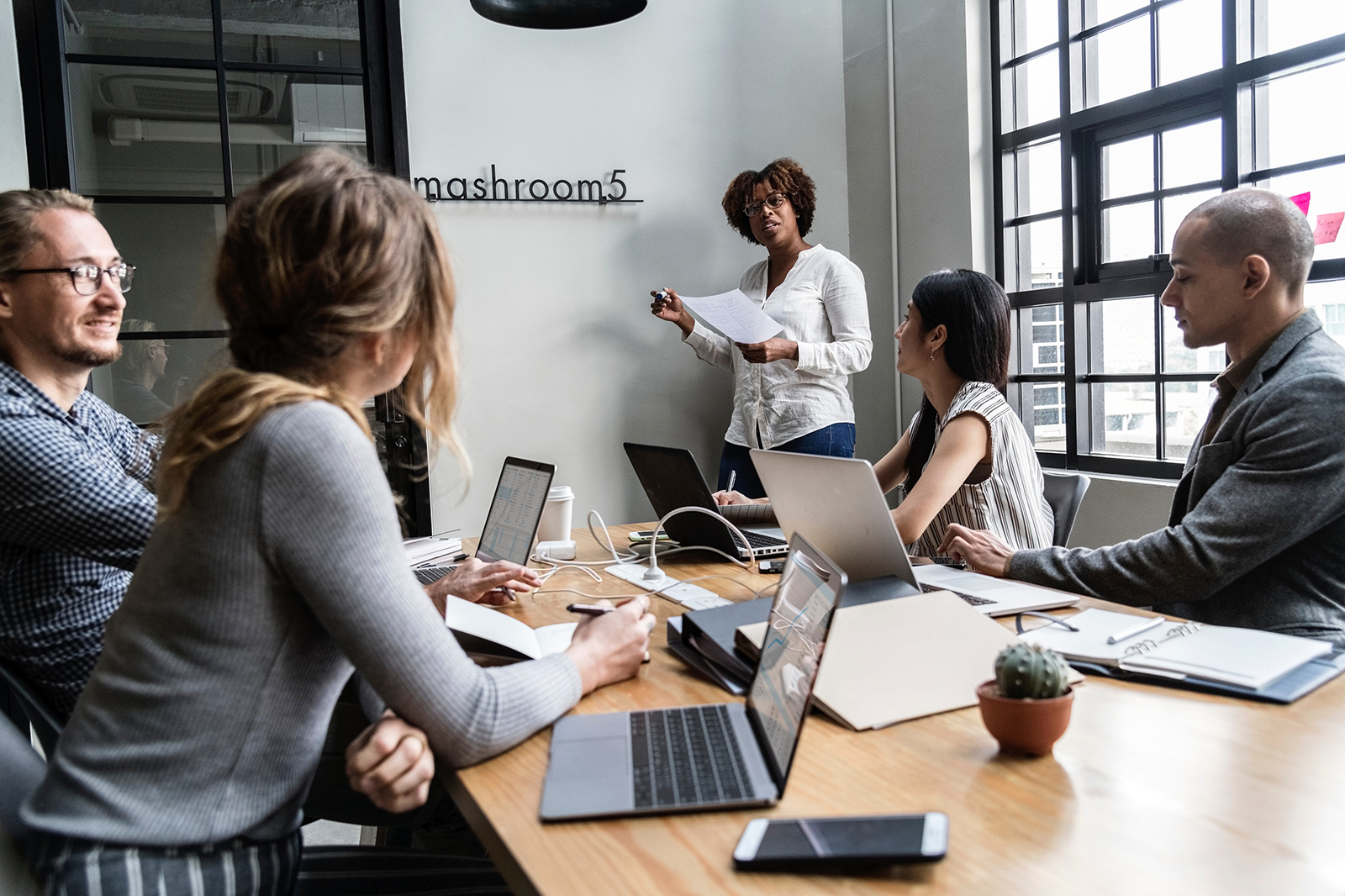 Let us go forward in this battle fortified by conviction that those who labour in the service of a great and good cause will never fail.
We provide all types of accounting, Auditing, Taxation And Advisory services.
Our trusted Services help you to grow.

Head Office: 29B, Rabindra Sarani, 3rd Floor, Kolkata – 700073.
Branch Office:          Kasim Bazar, Rajmahal, Sahibganj – 816108.